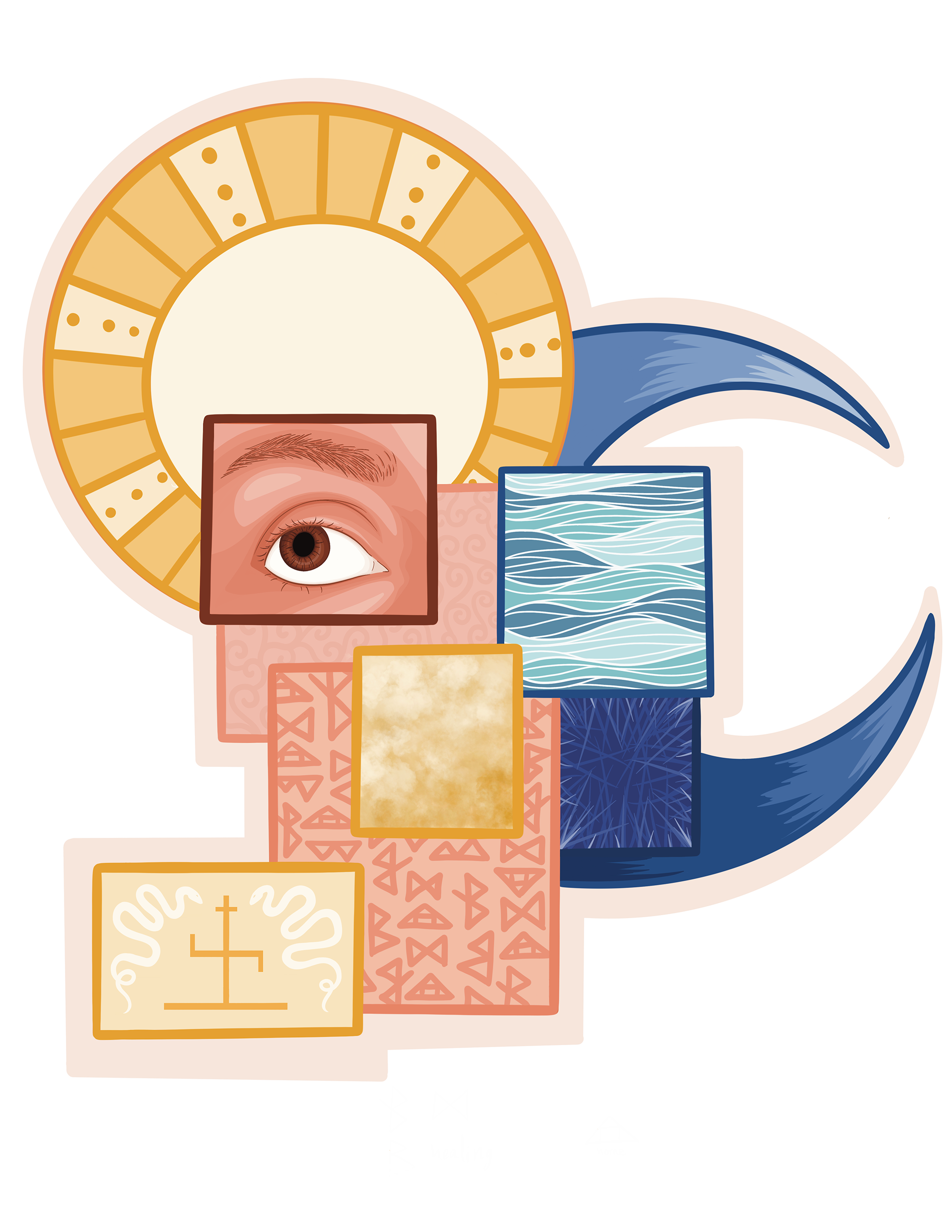 I'm Anastasiya Bates, but you can call me Ana. I'm a Graphic designer who specializes in Illustration. I was born in Ukraine and raised in Salem, Oregon. This is where I found the Visual Communications Program where I learned about what kind of designer I am. 
Not only do I illustrate, I also have experience in logo and icon design, poster layout, event advertisement, and typesetting. I love making work that tells stories and makes people think. Figuring out ways to showcase events, solve problems, and bring out emotion in people is satisfying and fulfilling to me. 
I want to keep making art that is eye opening and empowering. The kind that makes people freeze for a second and think and feel deeper. That's what I'm going for. Not just helping businesses and brands, but also promoting healing and change in individuals like you and me. 
Skillset: Adobe Illustrator, Photoshop, and InDesign. Procreate.