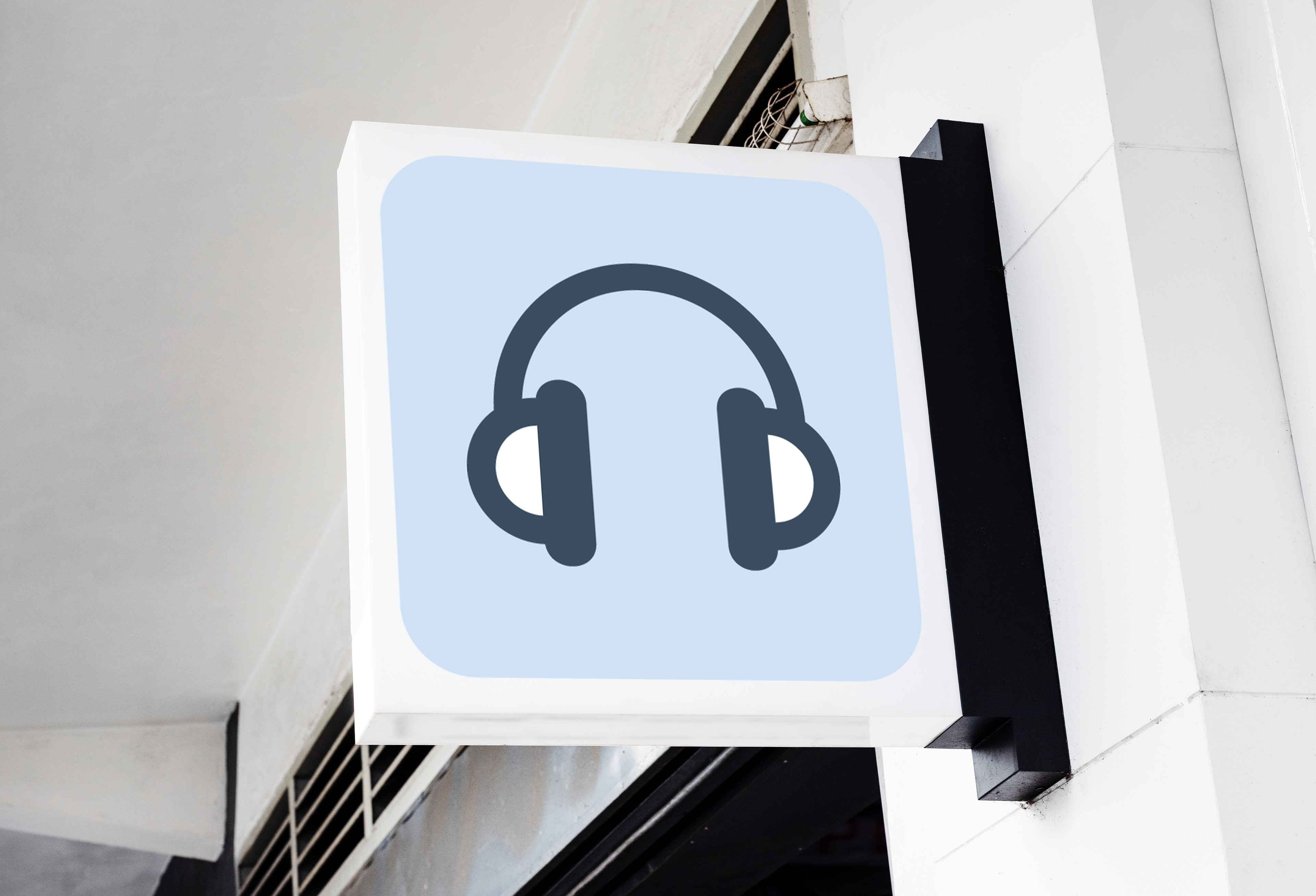 Medium: Adobe Illustrator.
Creating an icon system for an electronics store was an engaging challenge. After thorough research and extensive sketches and iterations, I arrived at a final set of 15 icons. Color and line weight were used to make the set look consistent. Particularly a heavier line weight was used to make them easily identifiable on large and small signs so they could clearly be seen across a store or as a small icon on a website. They are simple enough to be understood by anyone. 
As with most of the work shown on my site, I am actively looking for opportunities where I can work on similar projects.