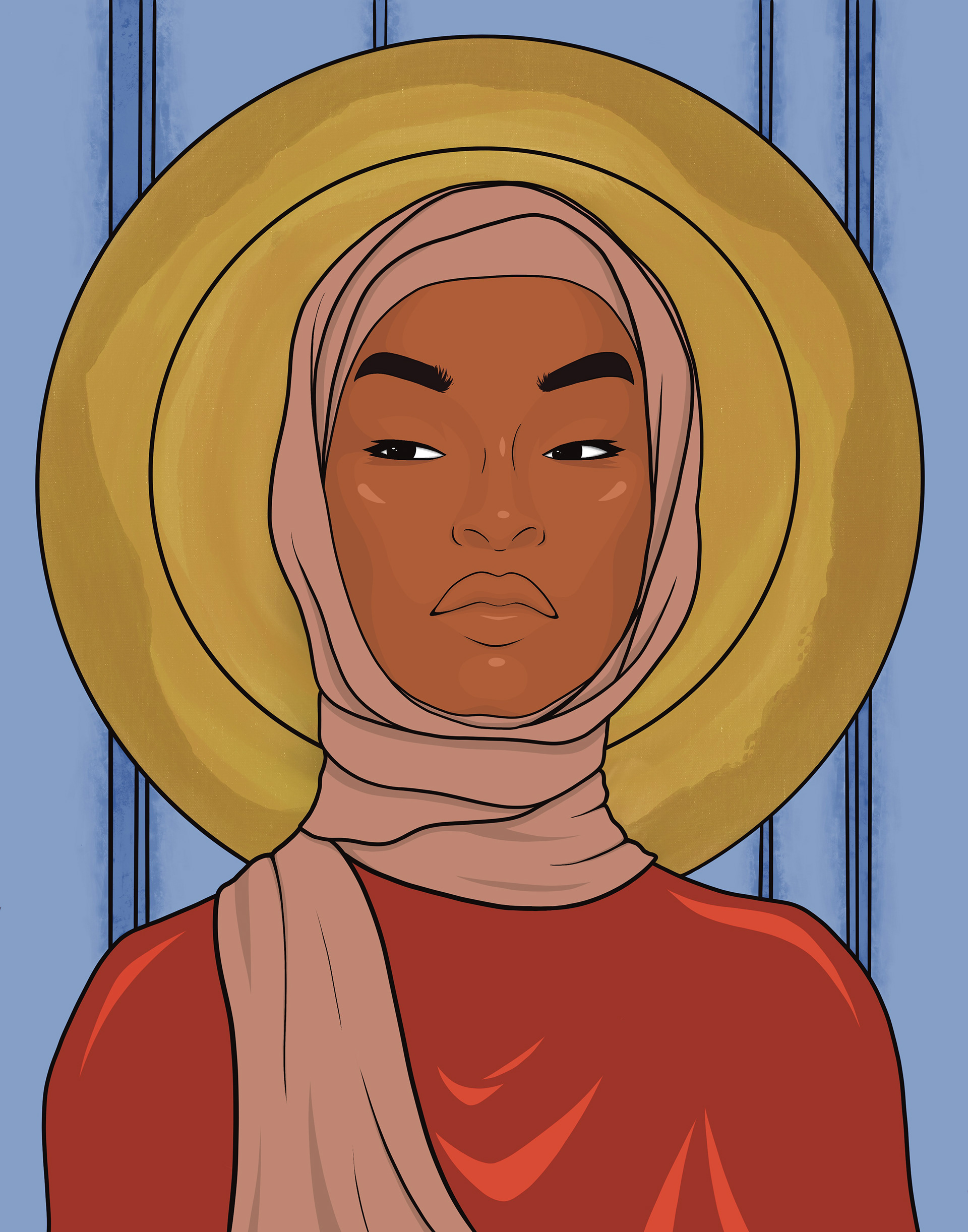 Medium: Procreate.
While most of the projects I've completed in 2021 and prior were class related, I do have a few that stemmed from personal ideas. This was one of them! 
As I was exploring digital illustration this past year, I felt passionate about drawing more diverse representations of people. I experimented with color, shading, light, and texture. Not only did I force myself to dial down on the line work, which has always been my go-to, but I also explored drawing cloth and fabric. This was a way for me to improve and explore a subcategory of art I've loved for a very long time. 
I look forward to creating many more pieces like these. As I refine my skills in color and shading, I also want to draw and represent people who look different and have contrasting life experiences. The oppressed, misrepresented, and unfairly stereotyped. I aim to make a difference in the world with my work.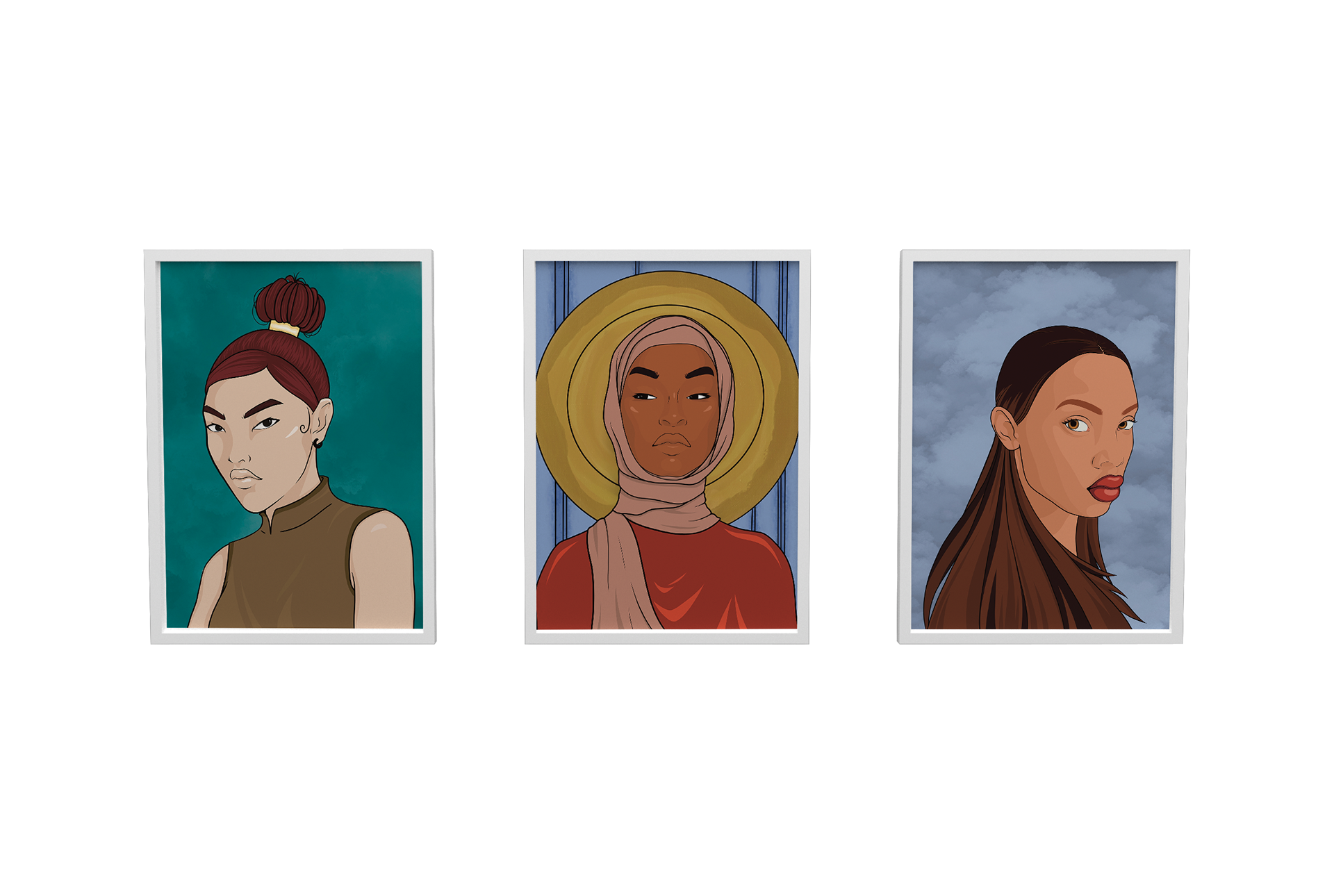 Below you will find some of the line work I did before adding color.